Yes, we are moving. I have been spending the last two months packing. No, it has not be fun. I think I'm semi organize where stuff is located in the boxes. Yes, yes, there are boxes everywhere. The official date is next month 8/26. I'm really not feeling any of it either. I had my eye on a cute condo, that would of been great for me but noooo, the HOI reserves were way below what the should of been, the association wanted $20K cash and let not even get into the insurance. Now I see what bank don't care to finance this type of properties. On top of that!!!, how do NOT pay your association fees!????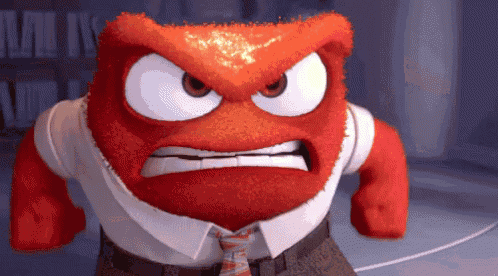 I swear, they do things a lot different here Charlotte. Looked at another property and for some reason the agent I was working with could never ever find the MLS listing. Ugggghhh, I don't know now I feel about living in this statre anymore.
The good news is I have half my things packed. All the families in Dotsville have not been told they will be in boxes soon. They will be notified at the community meeting next week, so let's see how that's going to go. My mother says it must not be my time to move and she might be right. I am looking forward to my new apartment which is a little closer to the job and I will now have a dedicate "studio" so my creative side can flourish!
I loved playing with Barbies - that's why I didn't stop!- Brad Goreski